The Norwegian Film Workers Union has more than 1200 members, and there are also crews outside of the union. The vast majority of Norwegian crews and gear rental companies are based in and around Oslo, but are accustomed to servicing projects shooting in other regions.
In Northern Norway, there are crews and production professionals based in Bodø, Tromsø and Lofoten. There are also experienced fixers, location scouts, location managers, drone operators, cinematographers, sound operators, as well as line producers, producers and directors based in smaller towns across Northern Norway. In Svalbard, there are highly experienced location and production services. Central in Troms county, there is a film studio with HoD-facilities and other infrastructure. Depending on the requirements of your project, you may find everything you need in the area where you are filming. Get in touch, and we will find out.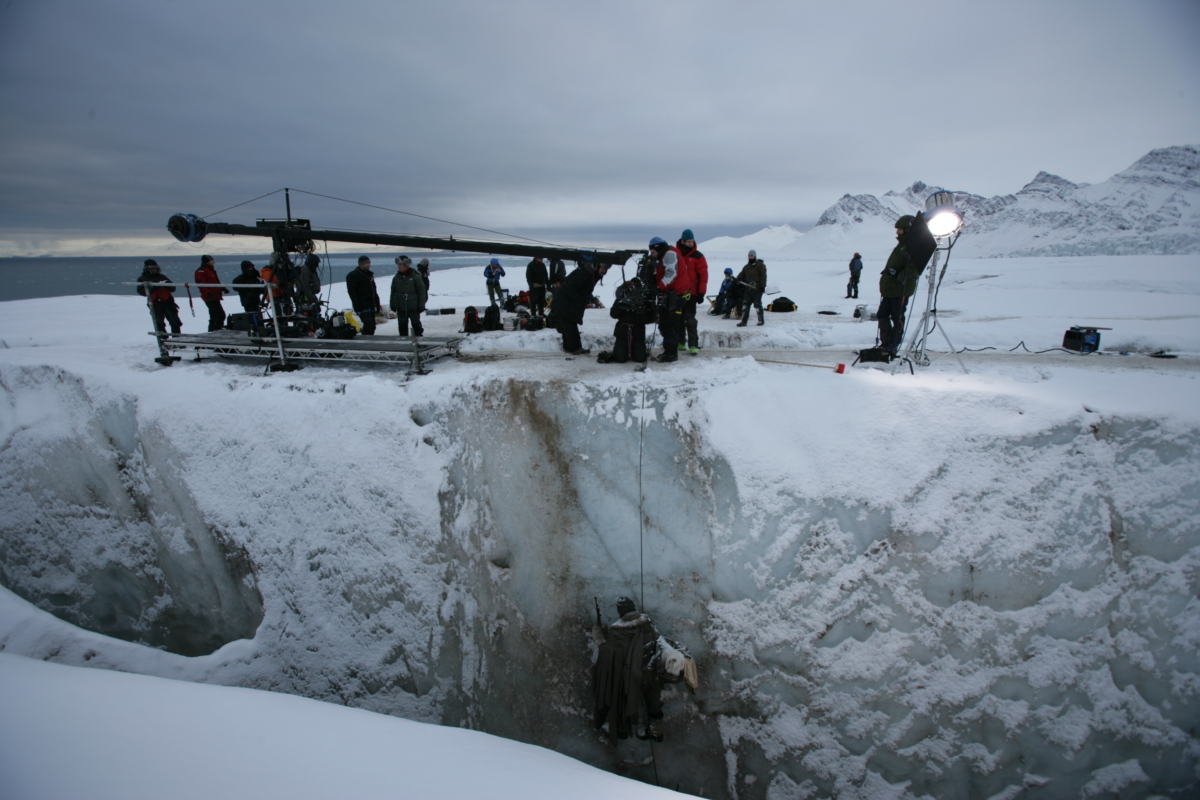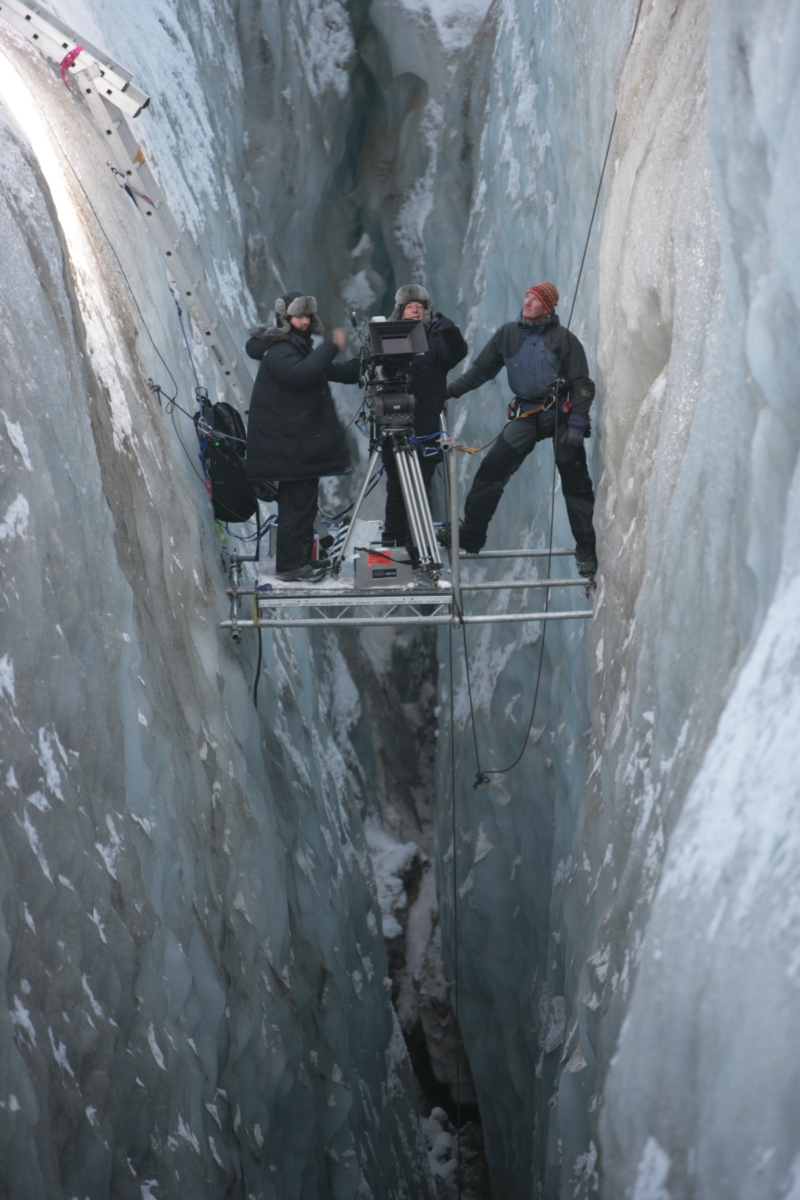 Norwegian crews are renowned for high on-set efficiency. They have a well-established reputation and are accustomed to working on international sets. Norwegian crews speak English fluently, as do most Norwegians in general.
The majority of crews are engaged as employees, while some are independent contractors. Union rules do not apply to contractors, but in practice they are treated on par with employees.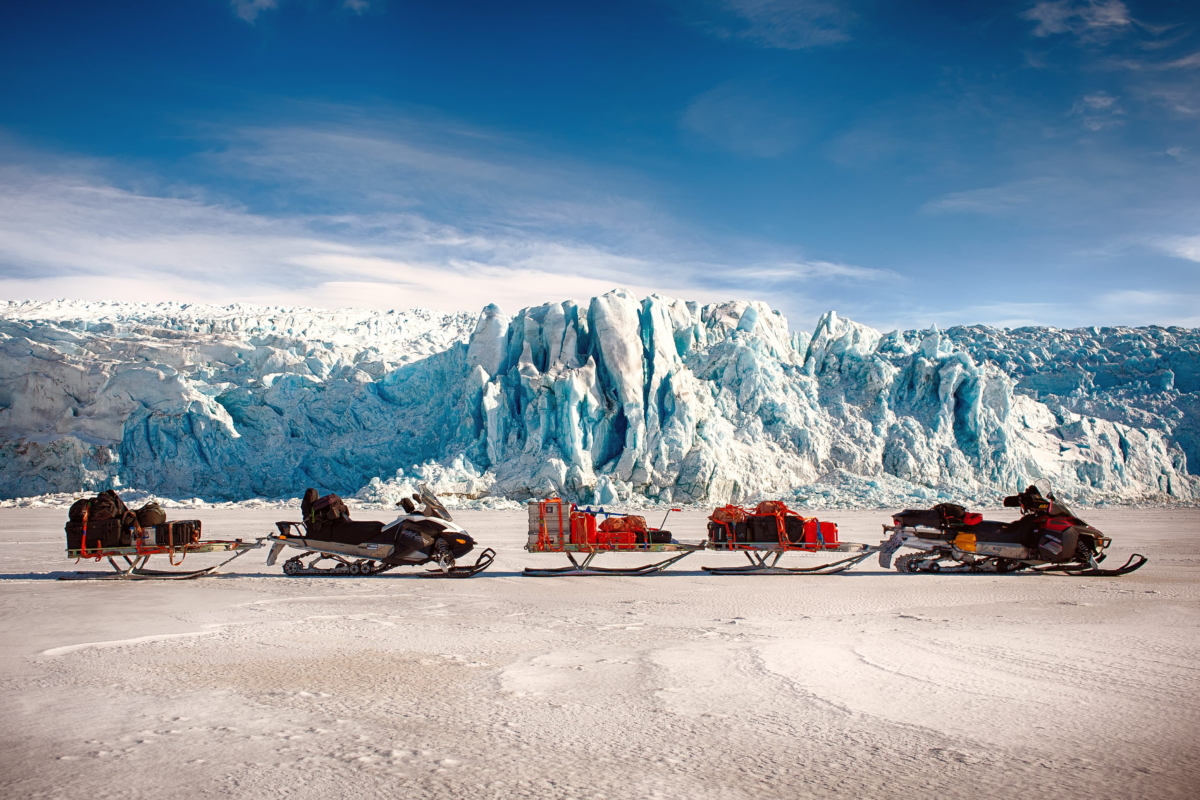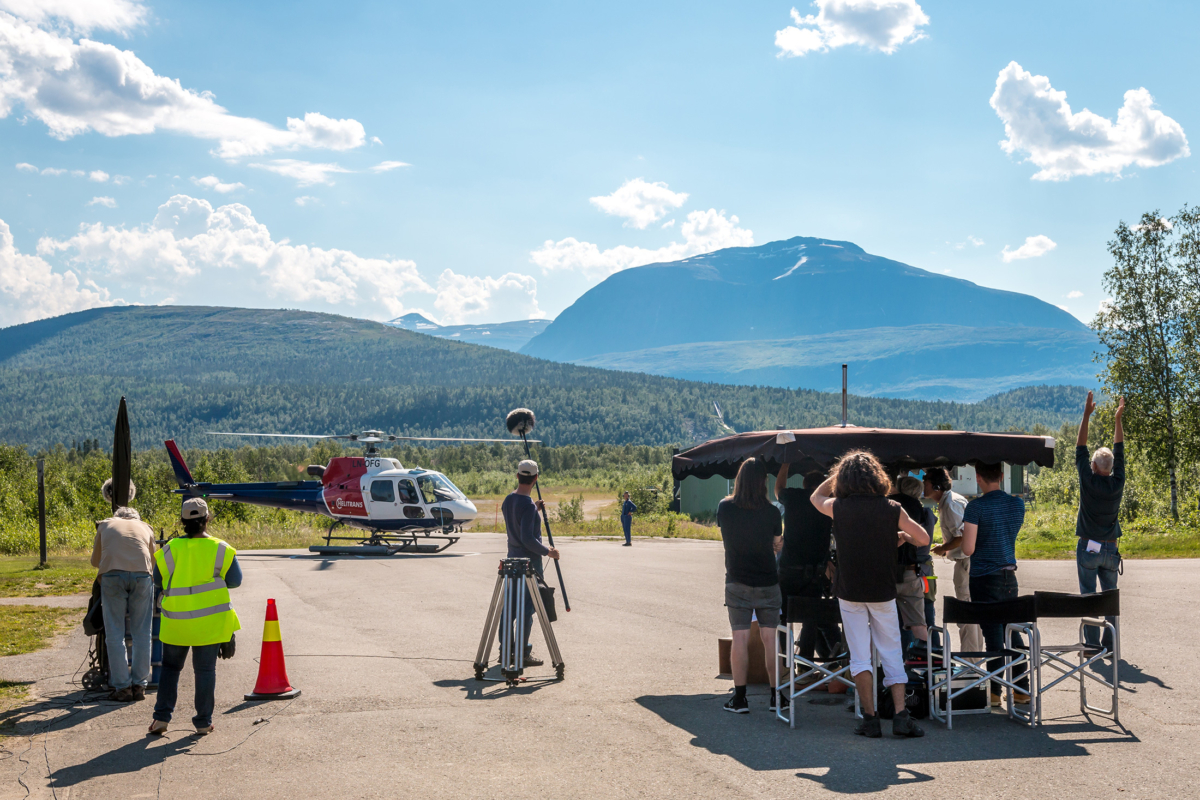 Norwegian crews are committed, flexible, well organized and highly qualified, including at the assistant level. Budget-conscious productions can plan for a smaller crew compared to international standards.
For feature films, Norwegian crews are accustomed to a general assembly for all crew (and cast) before principal photography, where a crew representative is elected. Mid and wrap parties are expected, and crew members who are engaged throughout the entire shoot expect to be invited to the opening / premiere screening in Norway.
Film unions and associations
Norwegian Film Workers Union covers all departments and has about 1200 members.

In addition you have:


Norwegian Film and TV Producers Association
www.produsentforeningen.no

The Norwegian Film and TV Producers Association comprises approximately 100 independent production companies. Agreements between the Norwegian Film Workers Union (NFF) and the Producers Association govern crew rates and working conditions. The Producers Association also governs agreements with screenwriters, directors, composers etc.
Work days
The regular Norwegian working day is 7.5 hours, excluding 0.5 hours for lunch. Working hours for a feature film shooting day are often extended to 10 hours: 7.5 normal hours, 0.5 hours for lunch and 2 hours at 50% overtime.
The normal work period goes from 6AM to 9PM when working on location. Working night hours, the time between 9PM and midnight is compensated with 50%, and nighttime between midnight and 6AM is compensated with 100%.
Overtime should be compensated as follows:

3 first hours: + 50%
3 next hours: + 100%
For more than 6 hours of overtime: + 200%
Saturdays the first 10 hours is 50%, and the next hours 200%
Sundays the first 10 hours 100%, and the next hours 200%

The turnaround is 10 hours of rest, but less when compensated at 200% overtime.
Rates are daily and vary depending on the experience of the crew (depending on 0, 3, 6 and 10 years experience). Fringes are set at 26% if the crew member is employed, and at 20% if the crew member has their own company. Crew members who are members of the Norwegian Film Union will receive an additional 2% pension plan on their fringes.
The Norwegian Film Workers Union sets the recommended minimum wage, which varies from approx NOK 1800 / day to NOK 4200 / day depending on role and experience.
Please contact us to receive the current rate sheet.
We also recommend that you discuss the current rates with your Norwegian co-producer / service producer.
A 2020-comparison by a major production showed that Norwegian crew rates, including fringes and incentives, are significantly lower than, for instance, in the UK. But note that this will, of course, fluctuate with the exchange rate / currency movements.