Regulations
Please visit Norway's Civil Aviation Authority (CAA) for the current regulations and definitions. An English version of the drone regulations is available here.
A list of all certified drone operators in Norway can be found here.
Safe to Fly can be a useful tool for drone operators. It is a map service that provides relevant data, including overviews of restricted areas, that may affect your use of drones.
Please note that national parks require a special permit for drone operations.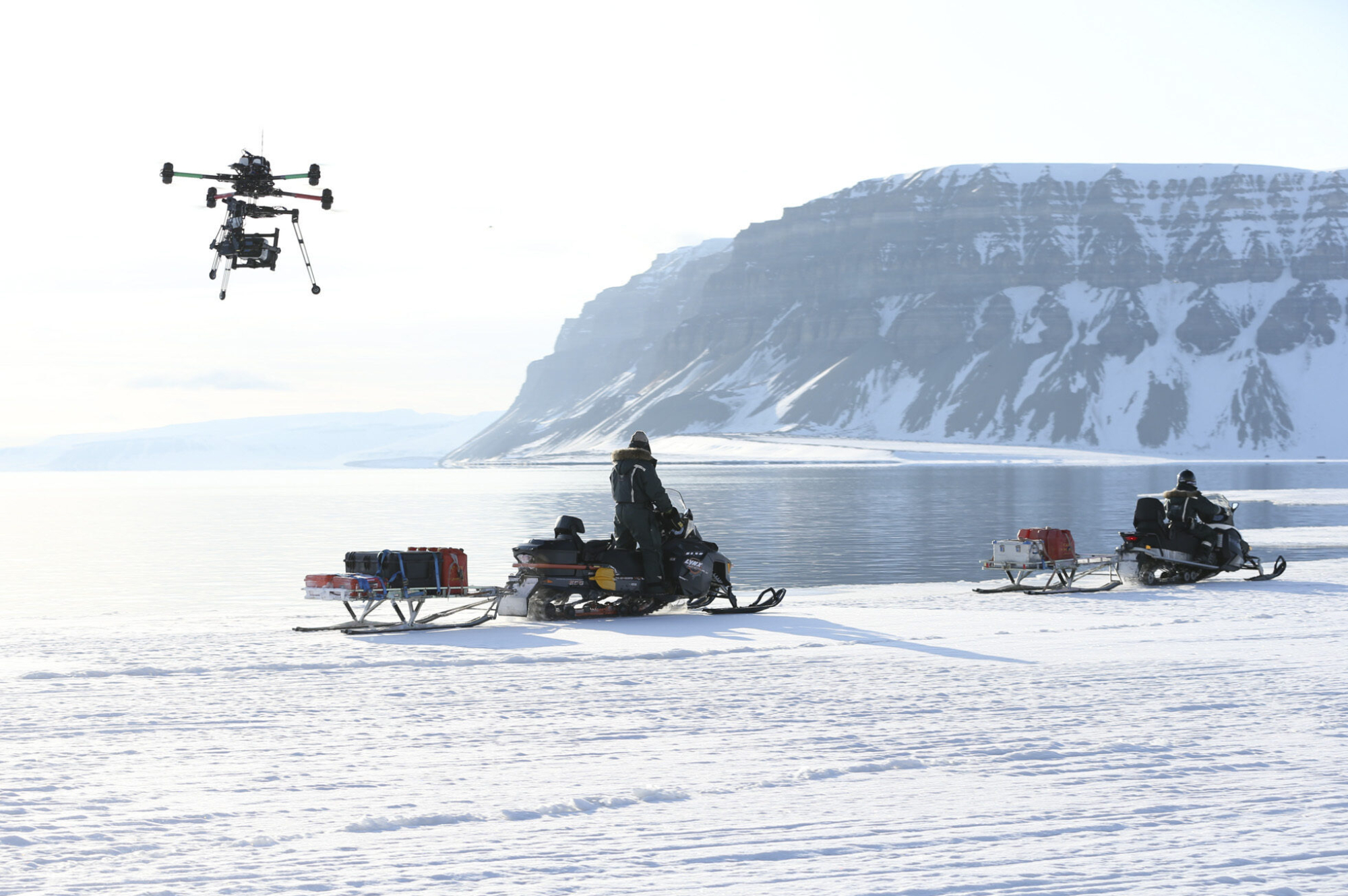 Certifications

Drones are subdivided in three categories:
RO1 Drones with a take-off weight of maximum 2.5 kilograms and with a maximum speed of 60 knots (111 km/h). Drones of the R01 category must have a fail-safe function.
RO2 Drones with a take-off weight of maximum 25 kilograms and a maximum speed of 80 knots.
RO3 All maneuvers exceeding previous specifications.
RO1
Simple operations (lower than 120 meters altitude) with smaller RO1 drones can be carried out without approval from the Civil Aviation Authority, if:
operated during daylight hours, and at altitudes lower than 120 meters above ground or water.
operated more than 150 meters away from people, motor vehicles or buildings not controlled by the aircraft operator, except during take-off and landing.
Display flying may only take place if authorized by the CAA Norway.
For RO1 operations, pilots must make a statement that they will adhere to the relevant rules. The statement form can be found on the web site of the Civil Aviation Authority Norway. The pilot must prepare an operations manual (OM) describing the planned operations. The pilot cannot commence drone operations until the declaration form is sent and confirmed received by the CAA Norway.
RO2 AND RO3
Flights in categories RO2 and RO3 require a license / authorization from CAA Norway.